FREE PORT OF ABADUS
Founded: 1562 CT (Current Time)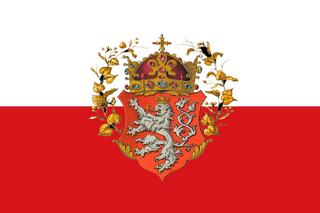 The freeloading island kingdom of the good King Joseph. Abadus is renowned as a place where laws are non-existent and the ale is free. Sadly, neither of these bedtime stories are true, though no other country has cheaper ale. The laws of Abadus are light, however, stating only the basics- no theft, no murder, no unjustified destruction, nothing below the general moral code
(I.E. rape, slavery, playing bad music*)
, and a few annexes to that make up the entire book of laws for the city.
Abadus is rich in mineral resources, such as gold, saltpeter, iron, gems, and as a result the country has grown incredibly rich. Though largely unconcerned about where they end up eventually, the people of Abadus feel impressive devotion to their country, and defend it rabidly whether in the bar or on the battlefield.
The city itself isn't much to look at, admittedly; almost all of it is stretched out along the coast, with rocky hills taking up the border with the rest of the small island. Below that simple surface, however, rich veins of minerals run across the island like a metal net, offering untold wealth for the inhabitants. On the surface, the biggest staples of agriculture are wheat, oats, and barley, though recently the city as a whole has acquired a taste for Overnan corn.